Even before the conflict began, many Syrians were complaining about high unemployment, corruption and a lack of political freedom under President Bashar al-Assad, who succeeded his father, Hafez, after he died in 2000.
In March 2011, pro-democracy demonstrations erupted in the southern city of Deraa, inspired by uprisings in neighboring countries against repressive rulers.
When the Syrian government used deadly force to crush the dissent, protests demanding the president's resignation erupted nationwide.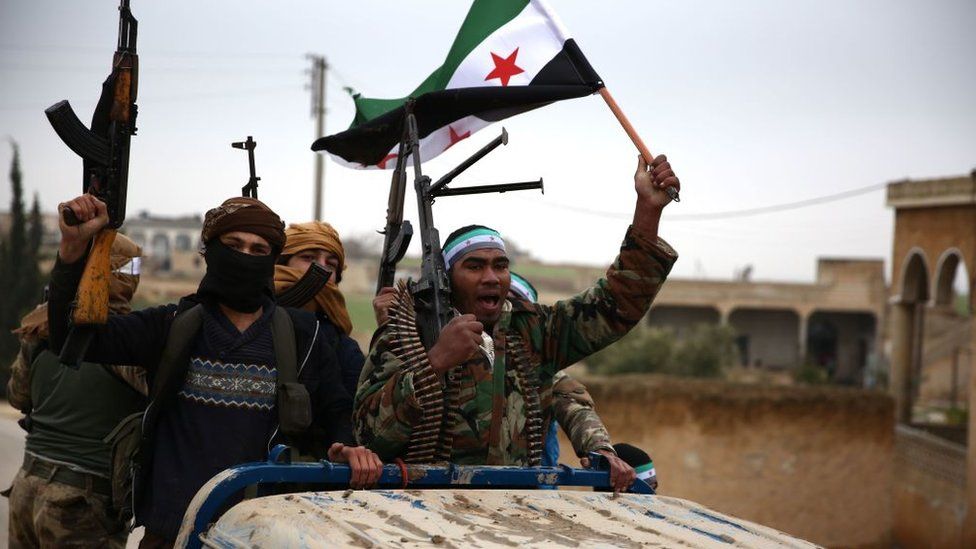 The unrest spread and the crackdown intensified. Opposition supporters took up arms, first to defend themselves and later to rid their areas of security forces. Mr Assad vowed to crush what he called "foreign-backed terrorism".
The violence rapidly escalated and the country descended into civil war. Hundreds of rebel groups sprung up and it did not take long for the conflict to become more than a battle between Syrians for or against Mr. Assad. Foreign powers began to take sides, sending money, weaponry and fighters, and as the chaos worsened extremist jihadist organizations with their own aims, such as the Islamic State (IS) group and al-Qaeda, became involved. That deepened concern among the international community who saw them as a major threat.
Syria's Kurds, who want the right of self-government but have not fought Mr. Assad's forces, have added another dimension to the conflict.
LOYALTY TEST
The New Cheaters 2023 youtuber, Instagramer iKnowAyrel test couples' loyalty with each …
Orion and Artemis and forbidden love
According to legend, Orion lived on a remote island and loved the life of a hermit. He hunted by night and slept by day. He was quite alone, but not unnoticed. High in the heavens, Orion had a secret admirer — Artemis, goddess of the moon and the daughter of Zeus, king of the gods.
HISTORY