Back with a new look, NeNE Woods also known as NeNe Lioness. The Diva Nene Lioness is on a none stop mission, let's look back in time at the beginning of her career. It all started with the stage name Lil Lady that was the stage name now known as Nene Lioness was known as.
RAW FEELING 2022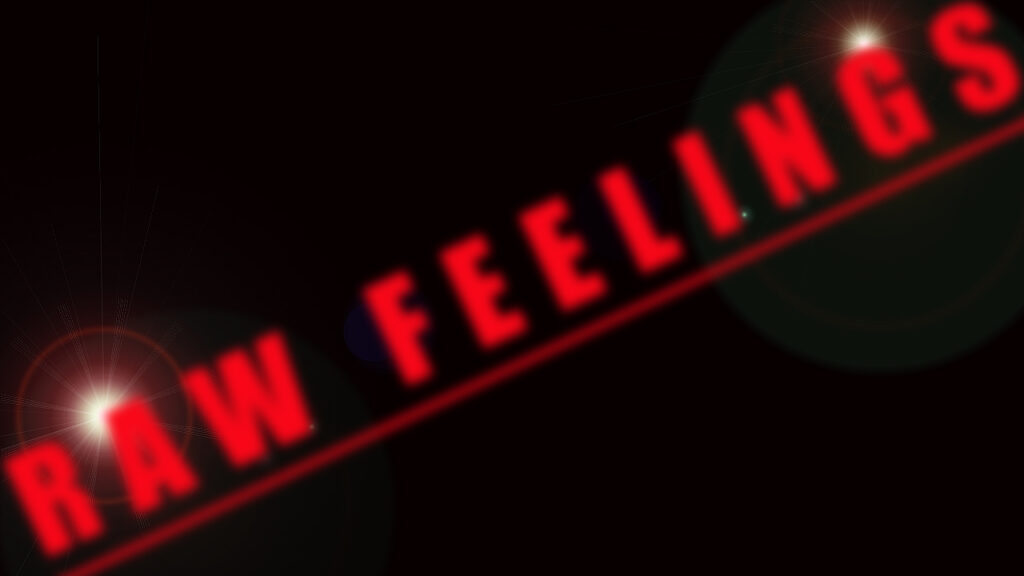 You wonder why she rebranded herself? Lil Lady, also known as Nene Lioness has shared the stage with some of the south's most nationally acclaimed rappers opening for artist such as Cash Money, ripping it up with UGK, BG, Choppa, K, John ,Mystikal, Trillville, Pretty Ricky also she stood along side of Chicago finest Twista signing autographs on the side with her own lines ,Franchise Boyz, Ray J,2 Live crew, Trick Daddy and Trina, The Ying Yang Twins, Lil Jon Eastside Boyz, Eightball and MJG and Lil Flip also accompanied Corey Gunz. Her first claim to fame was by way of a bit part in the movie ''One fine day ''which was shot in Berlin, Germany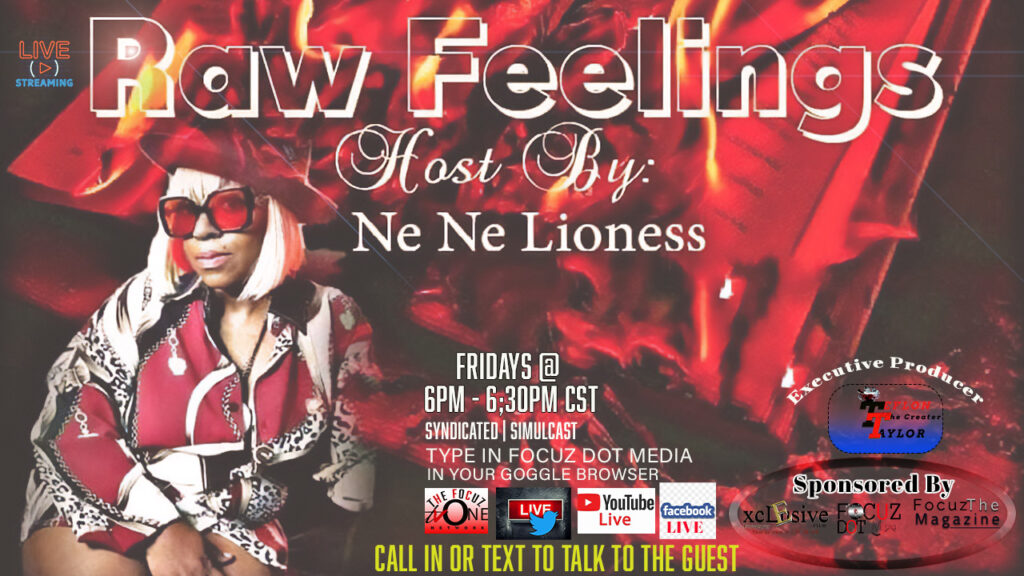 Nene Lioness the millennium rap diva was born in Alton, Illinois Nene Lioness navigated her way to the home of Motown she was ready for a new start. In the early years Nene Lioness supported her career by selling her first CD entitled ''Let me be me ''from her trunk. Nene Lioness is an extravagant new breed of talent that's blazing a trail on her own. Poised as a strong , tough, commercially viable female M.C. Nene gracefully takes the mic, ignites her audience and delivers an explosive performance.
Raw Feeling | On The Focuz TV One Network
Hard work pays off, just ask Nene Lioness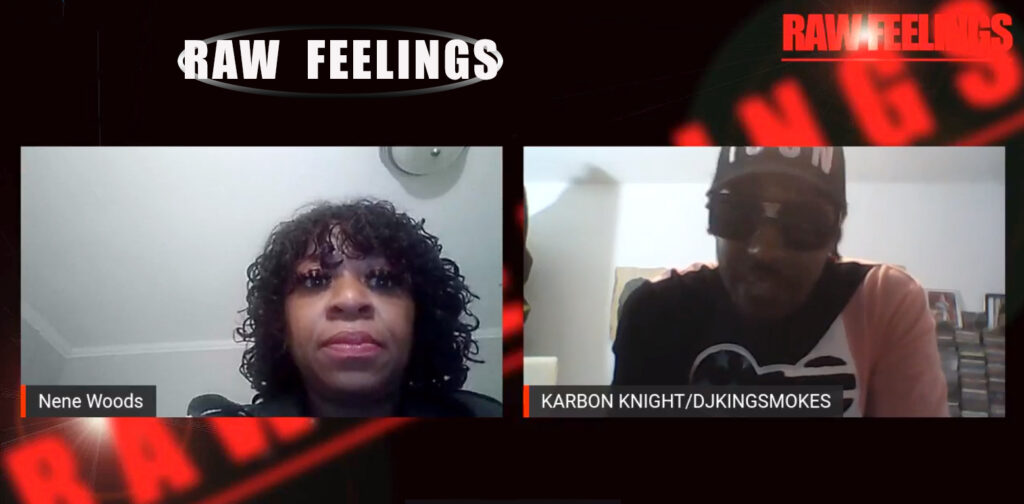 The rebranding of Raw Feelings was a big success as Ne Ne Woods also known as Ne Ne Lioness debuted " Raw Feelings " on The Focuz TV One Network Sunday 27th of February 2022, Miss Lioness came out with a hot interview as she rebrands Raw Feelings with a individual that shock all views to find out who Karbon Knight also known as DJ King Smoke was and his family history was epic. produced by Teflon The Creator Taylor the 21st century Spike Lee. Be on the look out for more episodes of Raw Feelings as a epic deal is in the works to keep the show on The Focuz TV One Network powered by Focuz Dot Media.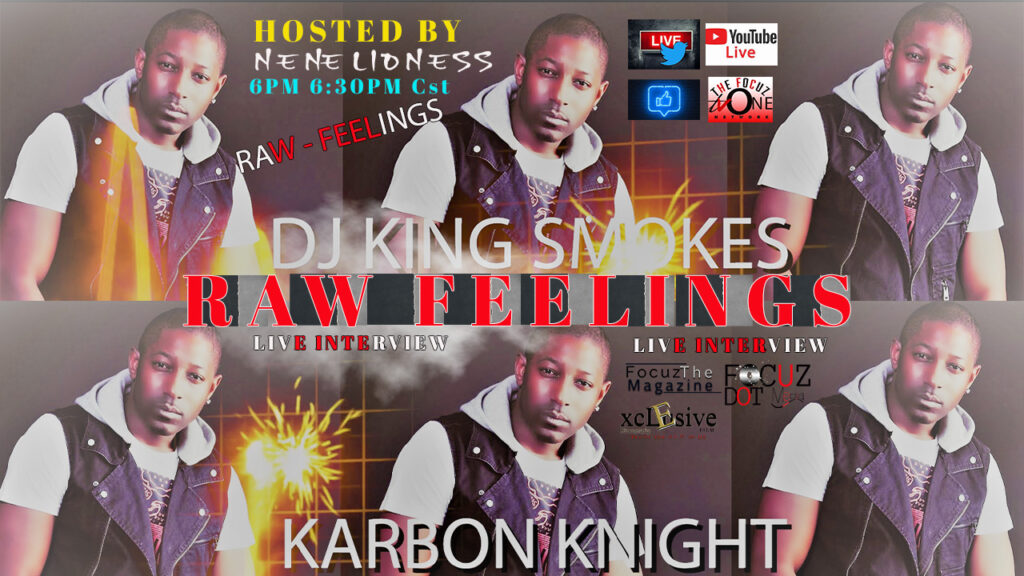 ---
Heavy Money | NeNe Lioness
---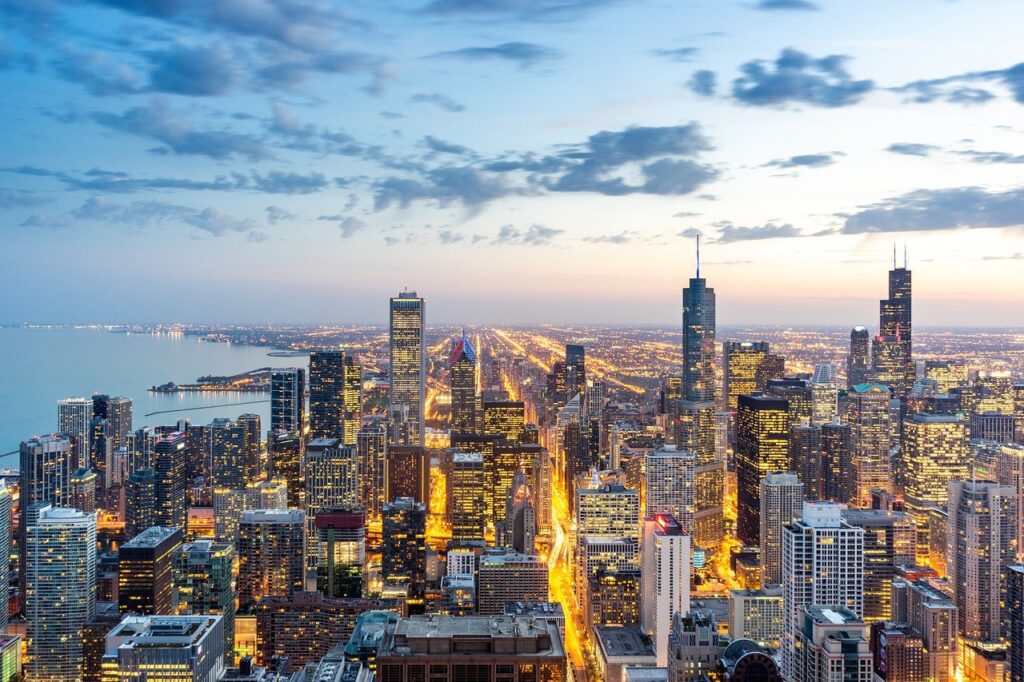 ---
Mira Sorvino and Lisa Kudrow Had a Mini Romy and Michele Reunion at the SAG Awards
Twenty-five years after starring in "Romy and Michele's High School Reunion," Lisa Kudrow and Mira Sorvino surprised fans with a mini reunion at the SAG Awards on Sunday night! While presenting outstanding performance by an ensemble in a comedy series to the "Ted Lasso" cast, Kudrow and Sorvino donned pink and blue power suits, respectively. It was an obvious nod to the iconic outfits the actors wore as they performed an interpretative dance to Cyndi Lauper's "Time After Time" at their 10-year class reunion in the movie. Sorvino even brought out a stack of Post-its, which her character, Romy, famously didn't invent in the cult comedy classic. Ahead, check out photos of Kudrow and Sorvino's reunion at the 2022 SAG Awards, and see how it compares to their iconic 1997 performance.
---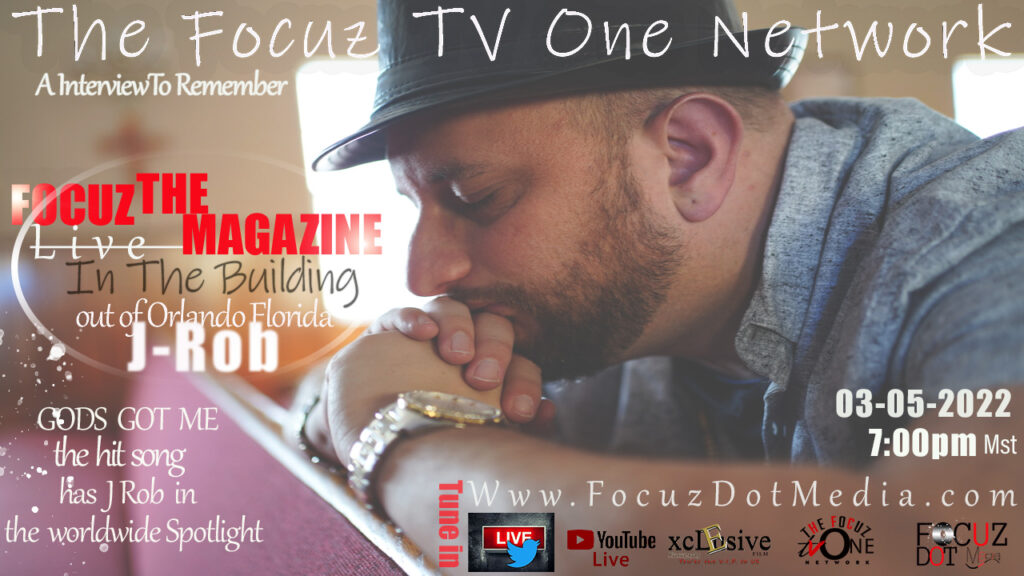 ---
Kendall living her best/most joyous redhead life in Paris. She wore an all-black ensemble for the day out, presumably so as not to pull focus from the copper-colored source of all joy in the universe that is her current hair:
Not sure what you're doing with your Sunday, but Kendall Jenner is spending hers frolicking around Paris looking like she's living the happiest chick flick makeover montage ever. Earlier this week, Kendall dyed her hair red to walk in the Prada Fall/Winter 2022 show at Milan Fashion Week and it seems safe to say she likes the look.
Seriously, take a moment to truly soak in and appreciate the pure joy emanating from the core of her redheaded
Directorial debuts that were instant classics
Some careers take a while to get going. Do you know how many directors began their careers churning out schlock for Roger Corman? Hey, if it helps you break in then go for it, but these movies weren't exactly classics. On the other hand, some directors came out the gate swinging. These are directorial debuts that were immediate declarations of intent and talent. We're going with first feature-length films, by the way. Short films or TV movies are being excluded.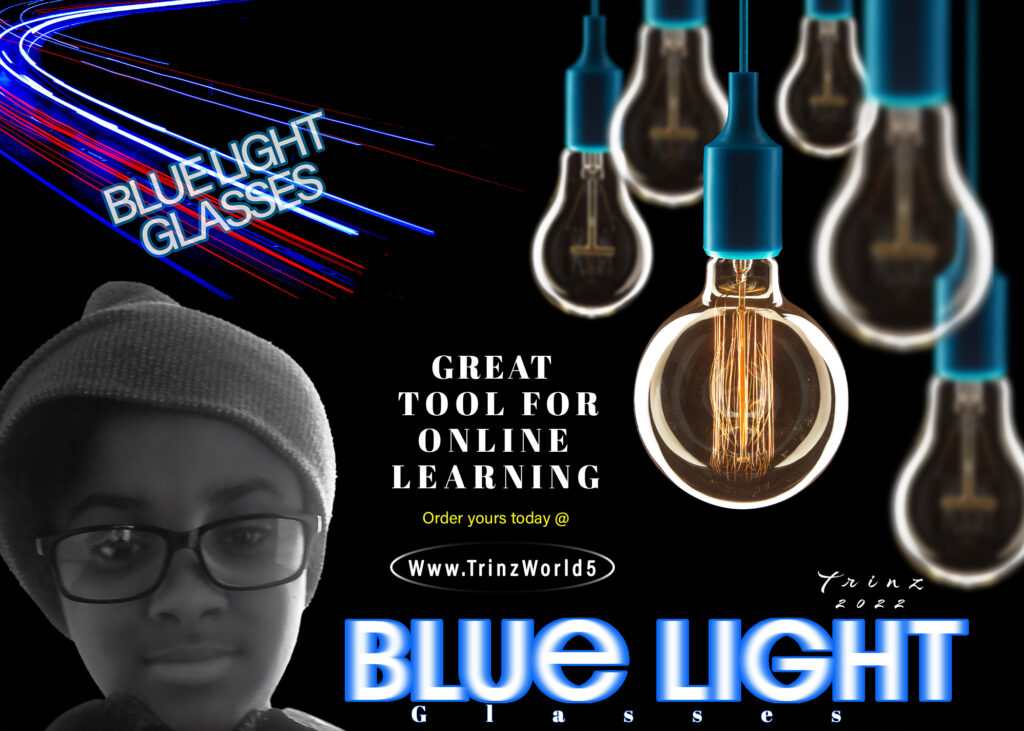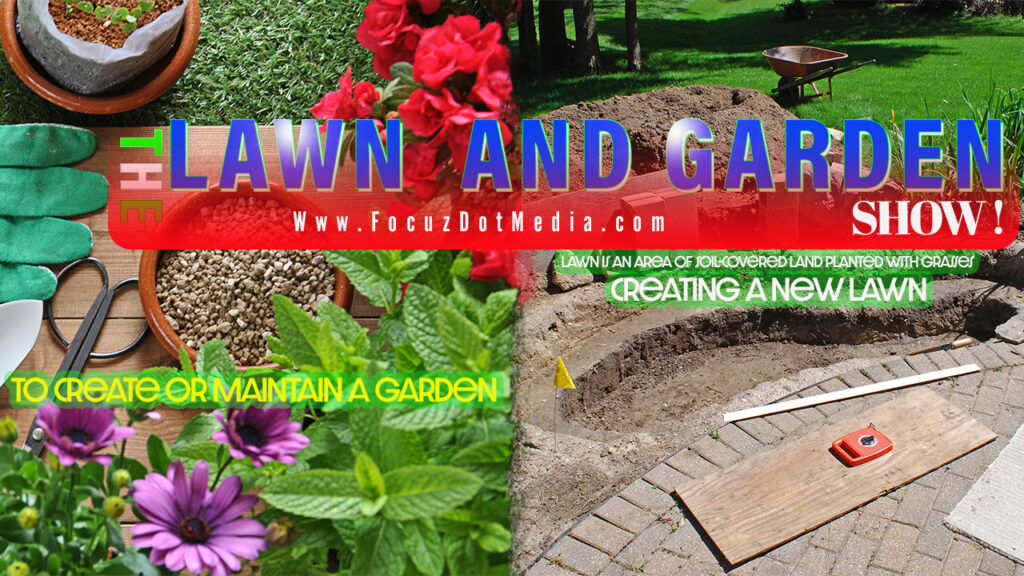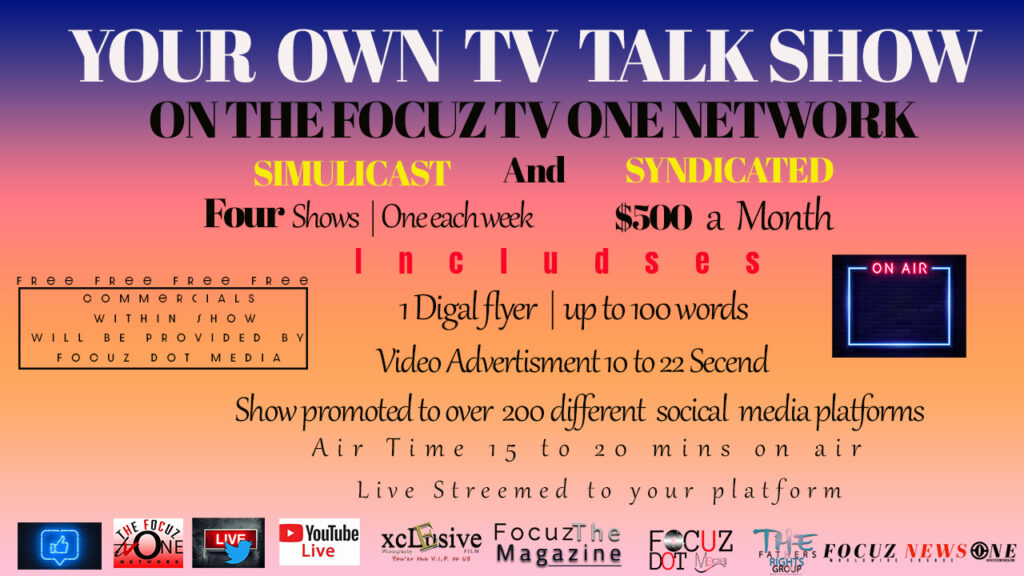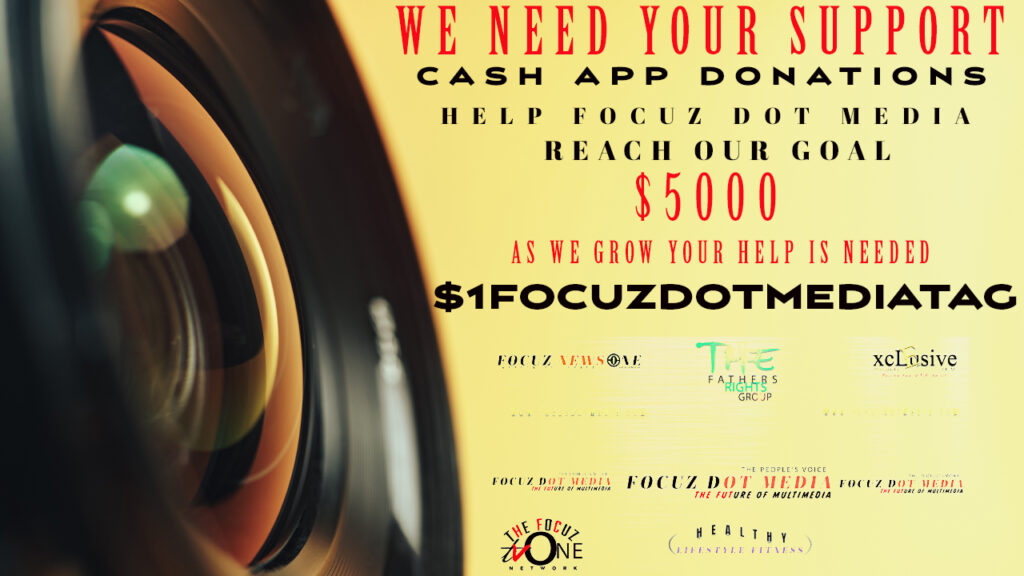 ---