A "different" type of Energy
Enter Good Compenny, the latest creation from 26-year-old Vallejo MC and media producer LaRussell. His passion and strategy behind his come up. As the 26-year-old emcee has made a name for himself by centering his talent and creativity on his fans, family, and community. The fully-independent LaRussell presents opportunities for his supporters to be a part of his journey as he explains his inspiration for his ground-up focus with in-house record production, publishing, merch production, delivery, and much more. Inspired by the late Nipsey Hussle's $100 album efforts, the "Again" rapper looks to build community through music and business by allowing his fans to monetize off of his musical endeavors. Repping for the Bay Area, LaRussell.
LaRussell wasn't your typical kid growing up. On his voyage to success, passion was the vehicle driving his ambition, ultimately steering him to his destiny. The traditional school setting felt like a barrier —for all his intelligence, LaRussell still couldn't fuel his drive without passion.
"I never struggled with school, I just didn't want to do it," he says. "It's not like I was having any difficulties with it, I was just choosing not to because I wanted to pursue and embark on something else. I feel like when a child struggles and or lacks in school, there's usually another issue that arises. Maybe they're just not stimulated there or that type of learning doesn't work for them. I'm just really big on following passion."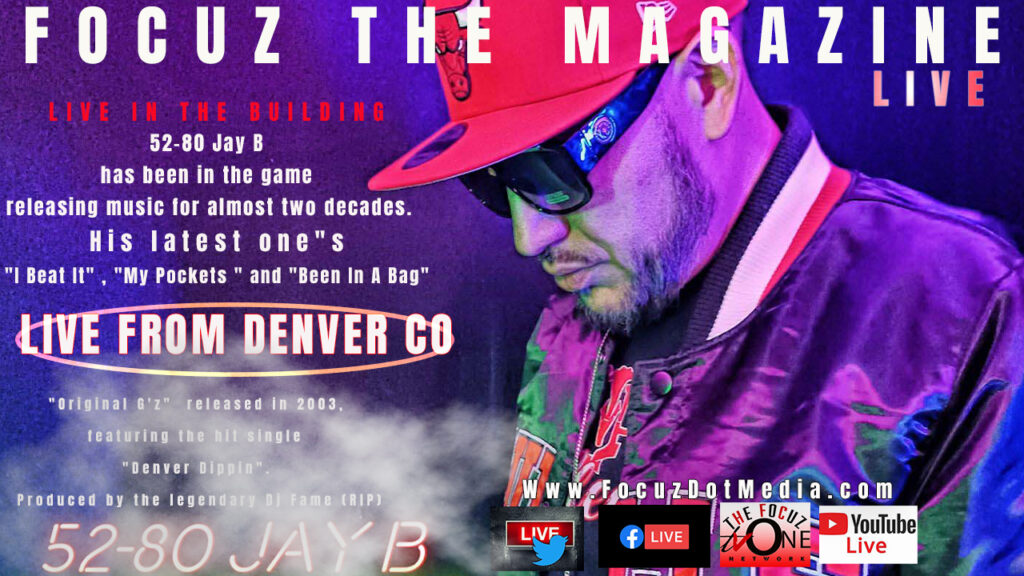 After an array of incidents, LaRussell ended up at Vallejo's People's High School — an alternative high school for students that had trouble behaviorally and or academically. The alternative route was more tailored to LaRussell's learning style. The students went to school half of the day, and the teachers were more flexible and hands-on.
THE INDAPENTENT BUSINESS OWNER | Dallas Texas
Independent Business Owner LaQuita Burks-Echols
Broken Hearts that's been healed
When you're been broken but still remain to give love thru it all.
In reality you're not broken, you're the chosen one.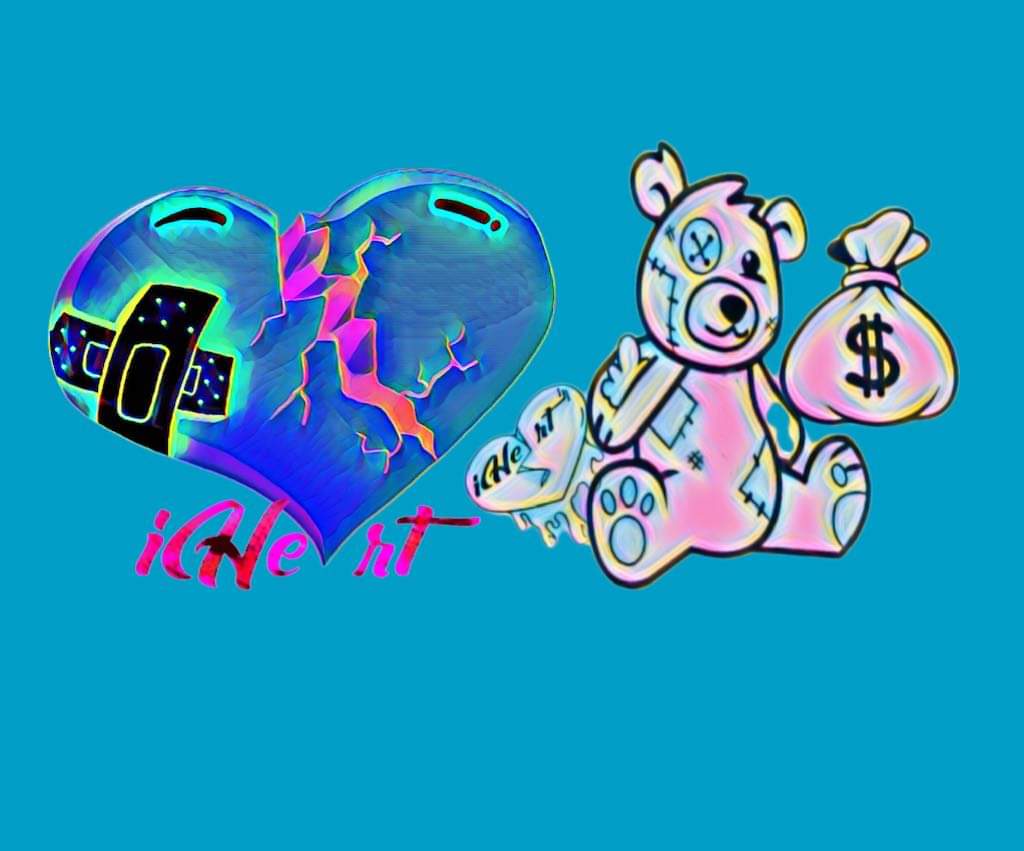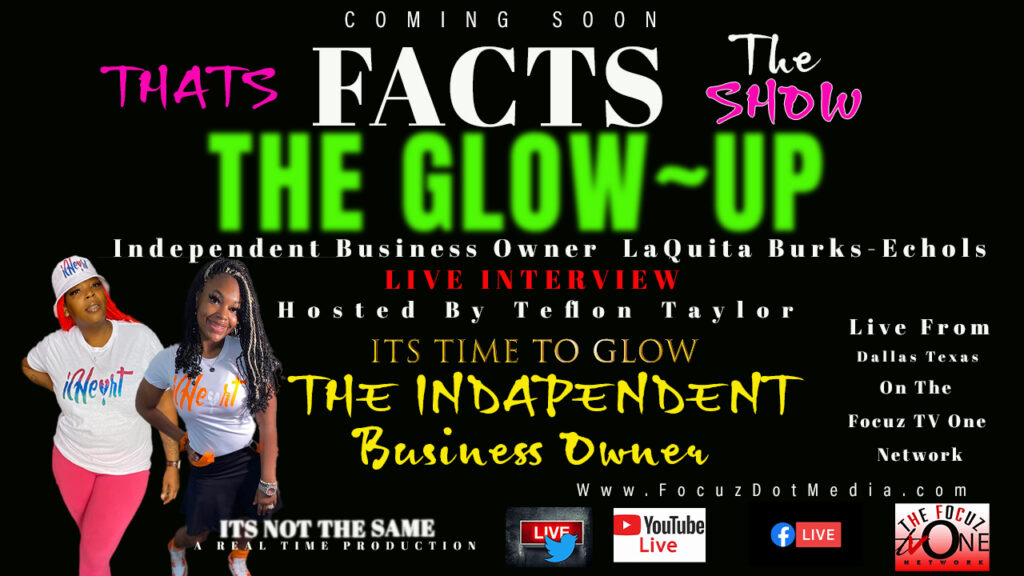 It's time to GLOW taken it to the next level Glow – Up, CEO Laquta Burks – Echols Check out the new show THAT'S FACTS THE SHOW a new show talking about real topics like i Heart | Broken Heart the brand CEO LaQuita Burks-Echols witch has true FACTS, true meaning behind her brand. Coming up on the Focuz TV One Network the independent network putting the spotlight on the people worldwide the most diverse multimedia source worldwide. Dallas Texas we're heading your way stay tuned..Www.FocuzDotMedia.com Simulcast programming Twitter, YouTube, Facebook, Redditt, Website JUST TYPE IN FOCUZ DOT MEDIA #FocuzDotMedia#exclusivephotographyandfilm#thefocuztvonenetwork#CatchTheWave
---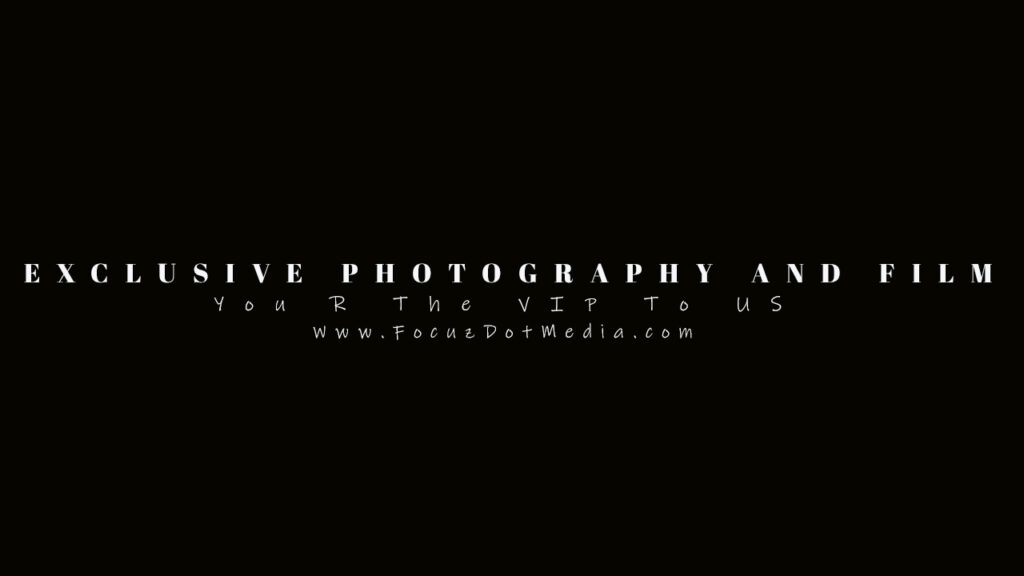 ---
The Real ID Act of 2005 is an Act of Congress that modifies U.S. federal law pertaining to security, authentication, and issuance procedure standards for drivers' licenses and identity documents, as well as various immigration issues pertaining to terrorism.