In this image made through a night vision scope and provided by U.S. Central Command, Maj. Gen. Chris Donahue, commander of the U.S. Army 82nd Airborne Division, XVIII Airborne Corps, boards a C-17 cargo plane at the Hamid Karzai International Airport in Kabul, Afghanistan, Monday, Aug. 30, 2021, as the final American service member to depart Afghanistan. (U.S. Central Command via The Associated Press)
After 20 years of fighting in Afghanistan, the last service member has left the country, and he's the commanding general of the 82nd Airborne Division at Fort Bragg.
At 7:37 p.m. EST Monday, the 18th Airborne Corps tweeted a photo of "the last soldier to leave Afghanistan."
The Department of Defense identified the soldier as Maj. Gen. Chris Donahue, commanding general of the 18th Airborne Corps' 82nd Airborne Division, based at Fort Bragg in North Carolina.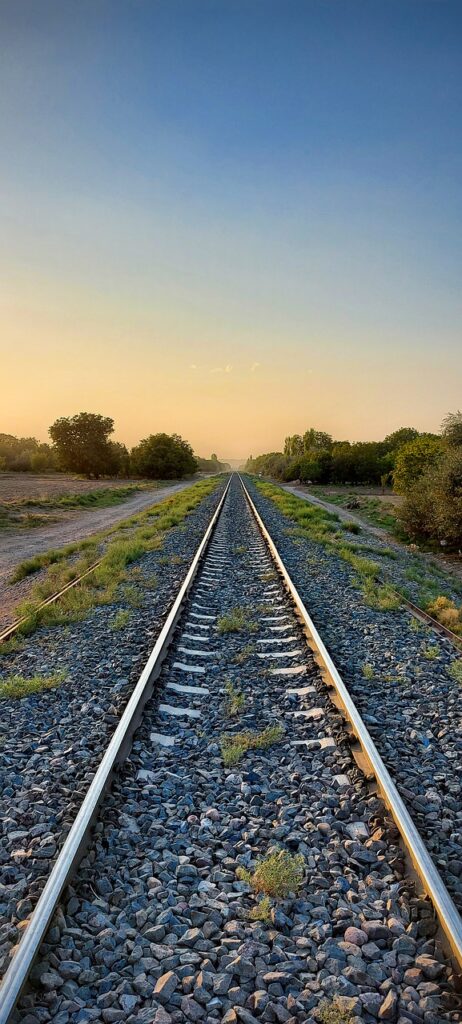 The departure comes less than two weeks before the 20th anniversary of the 9/11 terrorist attacks that brought service members to the country in the first place.
"I'm here to announce the completion of our withdrawal from Afghanistan, and the end of the military mission to evacuate American citizens, third-country nationals and vulnerable Afghan," Marine Gen. Frank McKenzie, head of U.S. Central Command, said during a press conference. "The last C-17 lifted off from Hamid Karzai International Airport on Aug. 30, this afternoon, at 3:29pm, East Coast time. And the last manned aircraft is now clearing the airspace above Afghanistan."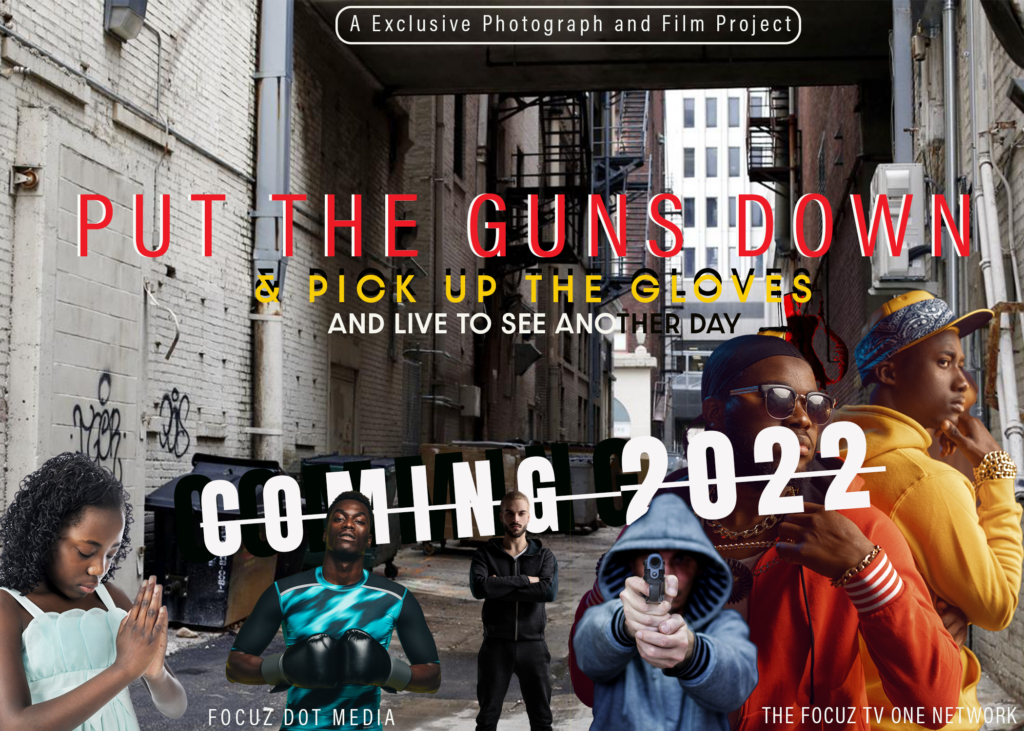 Leaving Afghanistan (full documentary) | FRONTLINE